So I have noticed some trends recently in the world of accessories and I just wanted to share them with you.
This first one is the ear cuff. Now I have seen this in many different forms and more and more people seem to be wearing them now. There are ones with chains, ones with just the cuff by itself, wire wrapped, and some really bizarre looking ones that i can't explain. I've seen these in Claire's stores as well, although I would recommend buying these from a place that doesn't use such cheap metal for their jewelry.
Cuff with Chain
The simple ear cuff
Wire Wrapped
This next trend is one that i think is pretty cool. Big, chunky, colorful neon watches are most definitely in right now and just in time too! They are great for guys and girls!
Lastly, there is the mustache trend. For some reason people are obsessed with mustache themed accessories. I personally think it's a bit strange but I can also see why people like them, cartoon mustaches are cute! There are endless possibilities to accessorize with mustaches. Here are some examples.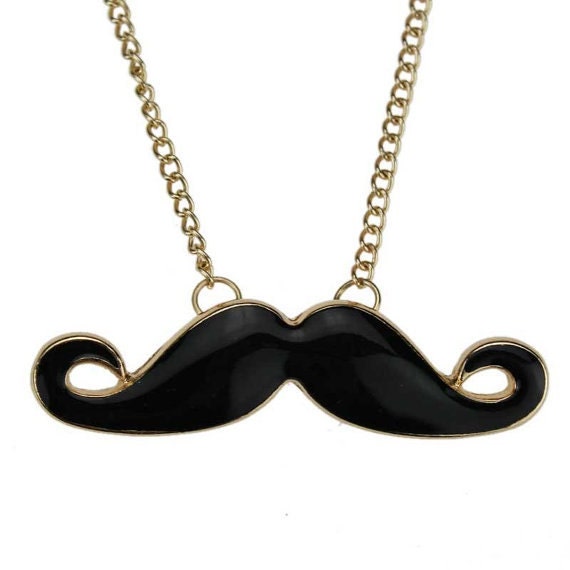 I will update soon when I discover more trends. Until then good luck and happy sales to all my fellow etsyians and I hope you all have a great week! And don't forget to check back for My Etsy Finds to see if your items is chosen!